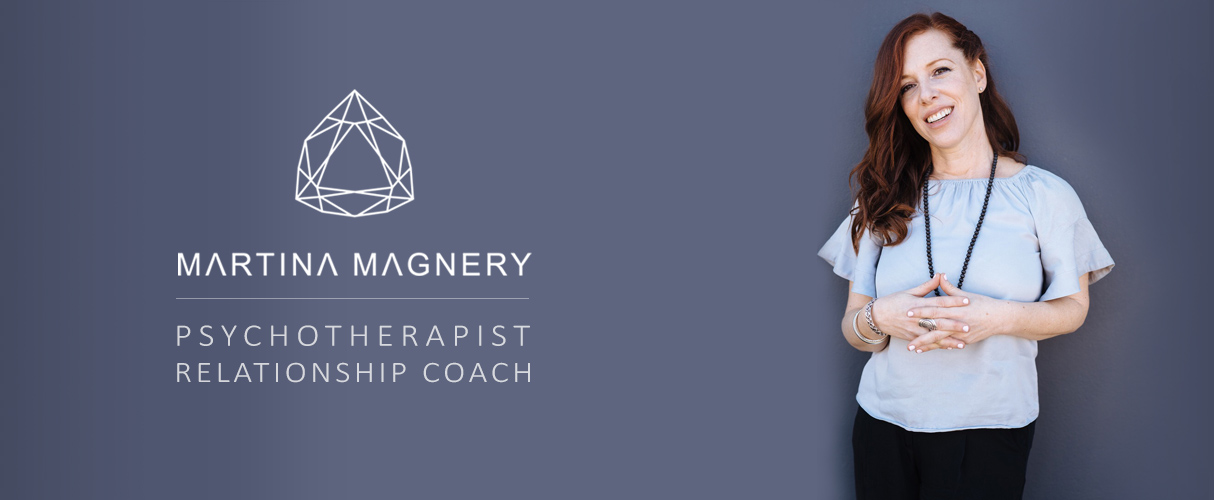 Martina Magnery Counselling & Psychotherapy
Newcastle NSW Australia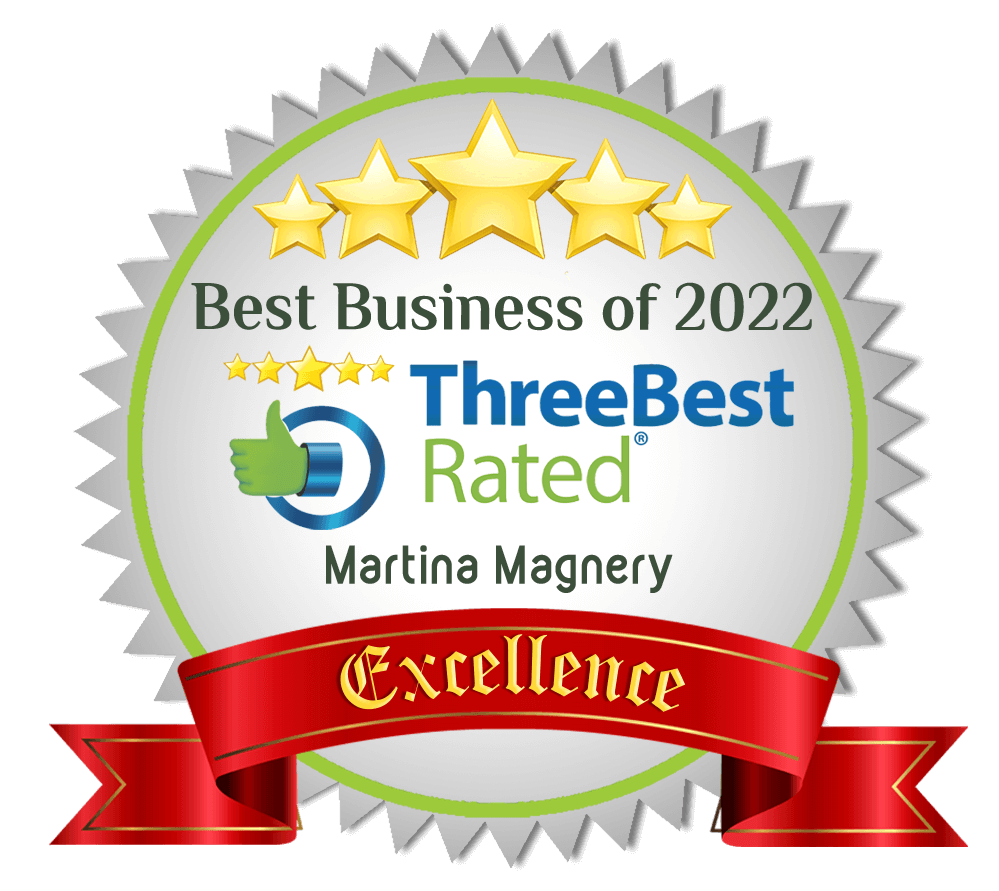 There are a variety of reasons for seeking Relationship Counselling & Psychotherapy.
Whatever those reasons are…whether you live in Newcastle or anywhere in Australia, I am able to help you face-to-face or via web-counselling in the comfort of your own home.
I am here to support you through a journey of self discovery that will enable you to realise the truth of your highest potential, physically, mentally, emotionally and spiritually.
My experience is in unravelling core issues that often result in that "stuck" feeling associated with depression, anxiety, stress, addiction and relationship difficulties.
When you choose Relationship Counselling and Psychotherapy with me you will:
FIND
empowerment
vitality
connection
LEARN
to have control over your thoughts
& emotions instead of having them
control you
MANIFEST
a joyful
relationship
with yourself & others
HEAL
from trauma &
adverse life experiences
CHANGE
behaviors
by changing subconscious beliefs
With my tools, guidance and 100% commitment you will find the means to:
Determine your highest values
Develop self-awareness and intuition.
Cultivate self-acceptance and acceptance of others.
Gain clarity and create solutions to life's issues.
Optimise your ultimate potential.
Clear self-limiting beliefs buried in your subconscious.
Process unresolved trauma
Activate your own emotional healing response.
Enjoy more meaningful relationships.
Free yourself from trans-generational conditioning that holds no benefit to you or your relationships.
Create a purposeful life.
Attain your own authentic power.
Manifest success in whatever form holds meaning to you.
My counselling process starts by listening attentively to my client with care and non-judgement and developing strategies according to their individual needs.
I am passionate about assisting my clients to transform fears and doubts that prevent them from moving forward in life.
Relationship Counselling and Psychotherapy is the best way to gain self-awareness, overcome limitations and find solution-focused methods for positive change.
Doubts and fears manifest as:
Blocks
Unproductive habits and behaviours
Conflict
Low moods
Low self esteem
Overwhelming and distressing emotions
Relationship dissatisfaction
The human brain has a great capacity for regeneration and lasting change.
Our brain chemistry can be vastly improved by the breaking of ineffective patterns and by developing adaptive, healthier neuro-pathways.
I assist my clients to do this by utilising a holistic range of modalities that encompass the mind, body and spirit.
My purpose here on this planet is to share my knowledge, and create positive change through emotional healing and empowerment.
I offer LGBTI-friendly* Relationship Counselling  and Psychotherapy to members of the lesbian, gay, bisexual, and trans/gender diverse communities.
I am committed to providing a safe environment that is welcoming and nonjudgmental for my LGBTI clients.
Education, Qualifications, Certification and Associations
I hold a Graduate Dip. in Counselling from the Australian College of Applied Psychology and Bach V.A from The University of Sydney.
I pursue annual ongoing training as a part of my professional development, a requirement of the Psychotherapy and Counselling Federation of Australia (PACFA).
The therapies I have trained in listed below, are ones I most resonate with due to evidence based research and observational results with my clients:
Eye Movement Desensitisation and Reprocessing (EMDR) I & II
Gottman Marital Therapy I & II
Solution Focused Therapy (SF)
Imago Relationship Therapy
Motivational Interviewing (MI)
Acceptance Commitment Therapy (ACT)
Mindfulness Based Stress Reduction (MBCT)
Featured on and appeared in: